Fighting to Restore Non-Political Education
---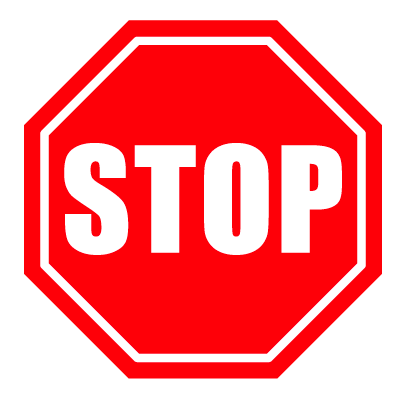 Stop Classroom Politics
Bring back pure, non-political education.
EXPOSING TRUTH | EMPOWERING PARENTS | HELPING KIDS
😠 Frustrated with Campus Politics? 😠
Brash Partisan Worldview
One-Sided Discussions
Obsession with Race
Shrinking Standards
Equity over Merit
Unpatriotic Attitudes
Lack of Intellectual Rigor
Uniformity of Thought
Lax Teacher Accountability
Hyper-Sexualization
You are Not Alone.
Your Child's Well-Being Is At Stake
We believe our children's education should be based on timeless truths and observable facts. It should equip them to become the resilient, free-thinking, well-educated citizenry that every democracy needs.
Our classrooms should be colorblind and incorporate the ideas that enrich our country, not misguided and untested theories that divide us and provoke hostility.
But, this is not happening right now. School values have been hijacked by radical players whose motives are not in the best interests of your children or our nation.
---
SPIRITUAL HEALTH
EMOTIONAL HEALTH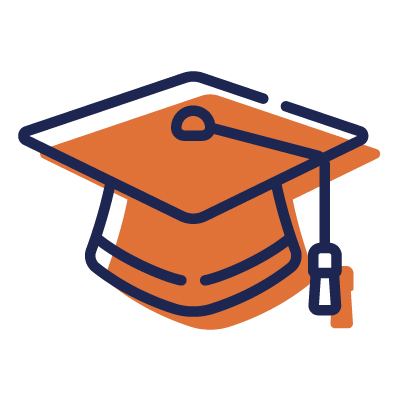 ACADEMIC HEALTH
Teach History, Not Hate. Restore Non-Political Education.
⚠️ The Problem Is Here Already ⚠️
Across Atlanta and beyond, we see a radical departure from time-tested academic and educational principles and practices.
Behind secretive boardroom doors, social agendas and political pressures have displaced your child's importance in the eyes of decision makers.
Diversity, Equity, and Inclusion programs incorporating Critical Race Theory have replaced critical thinking and diversity of thought. Schools are hiring teachers who exhibit a disdain for Judeo-Christian beliefs and traditions.
These teachers are influencing your children to be suspicious of American values and the long-held ideals of free societies.
WHAT YOU CAN DO: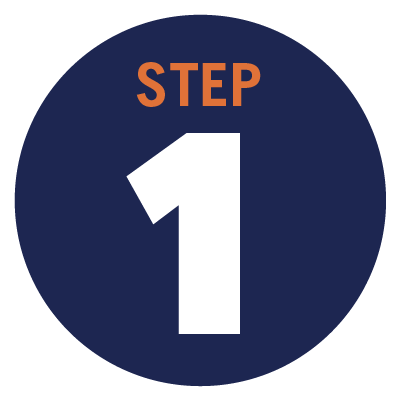 Educate Yourself
Learn The Jargon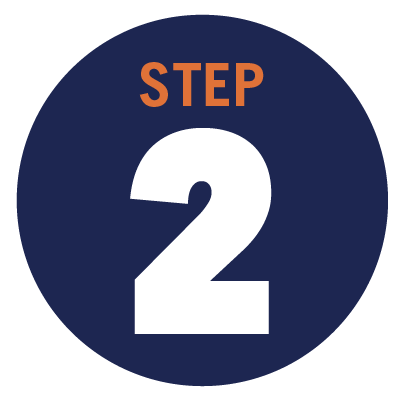 Pause Donations
Reevaluate School Giving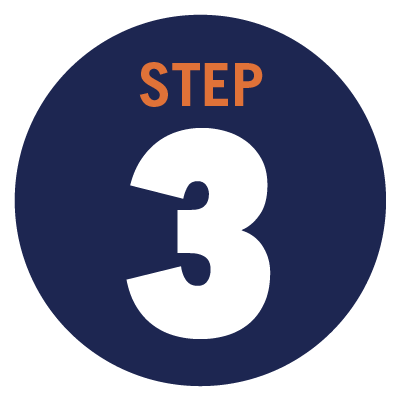 Speak Loudly
Defend Your Kids
HELP US RESTORE NON-POLITICAL EDUCATION!
🤔 It's confusing! What does it all mean? 🤔
"Critical Race Theory"
"Cultural Competence"
"Social Emotional Learning"
"Diversity, Equity, & Inclusion"
"Restorative Practices"
"Belonging" & "Partnership"
"Collective Responsibility"
"White Fragility"
VAGUE SLOGANS | OBSCURE EMAILS | REDEFINED TERMS
Let's Restore Non-Political Education!
Are You A "Trouble-Maker?"
We Don't Think So!
Local prep schools are quick to label curious and concerned parents as "trouble-makers." If you advocate for your child by writing emails, asking difficult questions, organizing other parents, and holding academic decision-makers accountable, there is a good chance your concerns are dismissed or even mocked by decision-makers. But too much is at stake to stay silent.
No, you're not a trouble-maker. You are a responsible, engaged parent!
---
How We Help Your Child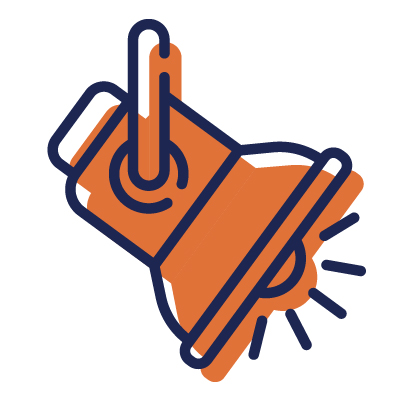 We Expose
We Advocate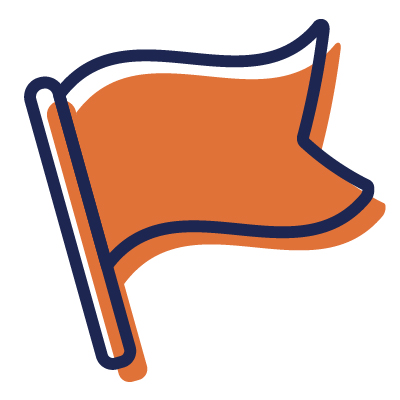 We Empower
We are a movement started by common-sense parents to advocate for your children. We expose and remedy academic extremism and inappropriate political intrusion that challenges your family's values.
We educate parents by hosting speakers, networking events, and enrichment programs. We continually cultivate helpful information and relevant resources on our website.
We empower parents by connecting them with a network within their school community and throughout the city in order to share information, experiences, and resources.
---
🇺🇸 Are You Unintentionally Funding Divisive & Unpatriotic Education With Your Donations? 🇺🇸
Stop Funding The Problem…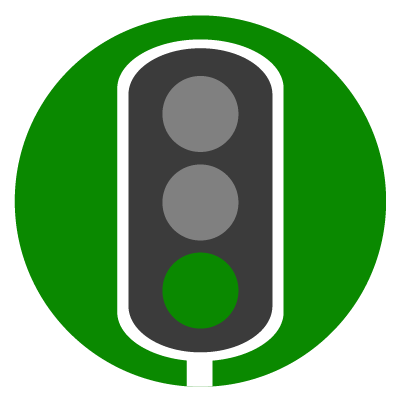 Start Funding The Solution!
Let's Teach Kids How To Think, Not What To Think